Are you a multipod with tons of aspirations and projects who sometimes (or maybe most of the time) feels like you can't get anything done?
This week, I decided to record a video reply to Martina, who posted a question about this issue in the forums of the Puttyverse. Check it out:
Your Turn
How do you deal with feelings of self-doubt, confusion, and the general inability to make stuff happen? Share your suggestions in the comments below.
Doing/being/exploring ALL THE THINGS is easier with a community!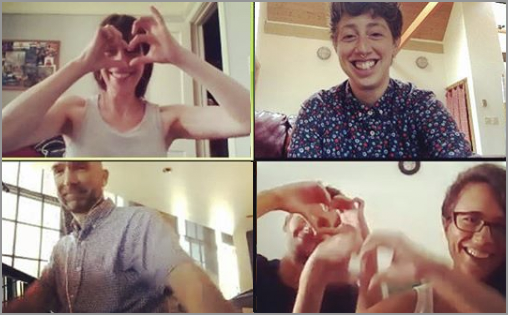 Did you know we have a private community of hundreds of multipotentialites from around the world? We support each other, share advice and cheer each other on as we building lives and career around ALL our passions.
Learn more about the Puttyverse and get notified next time we open the doors: