The Puttyshop
Welcome to our little shop here at Puttylike. All of our products were created by and for multipotentialites, with our unique strengths, challenges, and needs in mind. Enjoy perusing! (We know you will.)
The Puttyverse Community
A family of multipotentialites to give you the support and accountability you need to integrate ALL of your passions into your life.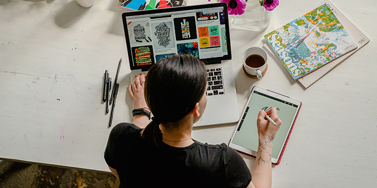 How Multipotentialites Make Money
A self-paced course on the many ways multipotentialites make a living + worksheets to help generate custom career ideas.
Multipod Productivity
In this 60 minute pre-recorded workshop, award winning author and TED speaker, Emilie Wapnick, shares strategies for getting stuff done when you're feeling completely stuck and overwhelmed by all of your projects.
Watch the workshop now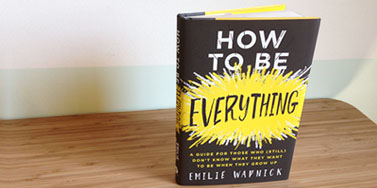 How to Be Everything
A comprehensive companion for the multipotentialite.
Renaissance Business
A digital guide to help you combine your many interests in one business.