Are You a Multipotentialite?
Take the free quiz + get weekly tips to help you build a life around ALL of your passions:
I'm looking for…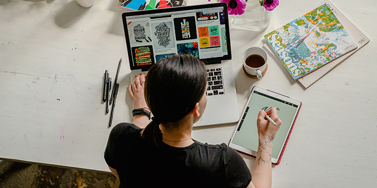 How Multipotentialites Make Money
A crash-course on the many ways multipotentialites make a living + worksheets to help generate custom career ideas.
Renaissance Business
A guide to help turn multiple interests into one digital business.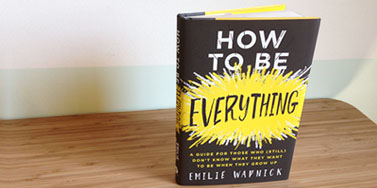 How to be Everything
A comprehensive companion for the multipotentialite.
The Puttyverse
A family of multipotentialites to give you the support and accountability you need to integrate ALL of your passions into your life.
Learn more about our beloved community
As Featured In
---
Latest Articles
My conversation with Kashmiri Australian fashion creator, author and service designer Priyanka Kaul on living between cultures, the transferability of the design industry, and not being boxed in.