Are You a Multipotentialite?
Take the free quiz + get weekly tips to help you build a life around ALL of your passions:
I'm looking for…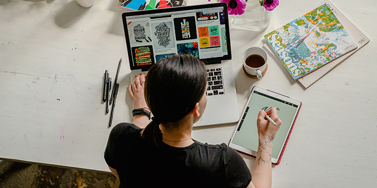 How Multipotentialites Make Money
A crash-course on the many ways multipotentialites make a living + worksheets to help generate custom career ideas.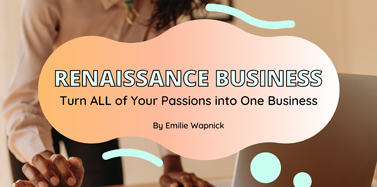 Renaissance Business
A guide to help turn multiple interests into one digital business.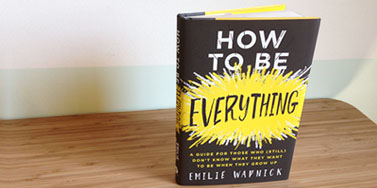 How to Be Everything
A comprehensive companion for the multipotentialite.
The Puttyverse
A family of multipotentialites to give you the support and accountability you need to integrate ALL of your passions into your life.
Learn more about our beloved community
As Featured In
---
Latest Articles
Not comparing ourselves to others is basically impossible. But a happy, fulfilled, and successful multipotentialite life is a unique thing—it's hard to compare it against another life! Here's how to reframe comparison altogether.