Upcoming Events
Focus Party: Two hours of co-working with your fellow multipotentialites
Math and Music Theory Huddle: A series for mathematically and musically curious minds
Parents Group Huddle: A discussion about stepping into our full multipotentialite selves while being good parents
Join an Event
Are You a Multipotentialite?
Take the free quiz + get weekly tips to help you build a life around ALL of your passions:
I'm looking for…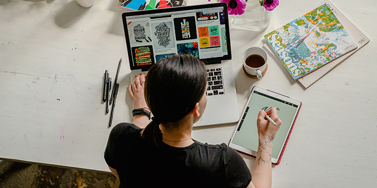 How Multipotentialites Make Money
A crash-course on the many ways multipotentialites make a living + worksheets to help generate custom career ideas.
Renaissance Business
A guide to help turn multiple interests into one digital business.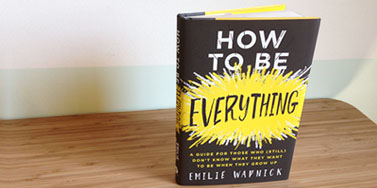 How to be Everything
A comprehensive companion for the multipotentialite.
The Puttyverse
A family of multipotentialites to give you the support and accountability you need to integrate ALL of your passions into your life.
Learn more about our beloved community
As Featured In
---
Latest Articles
Relegating a specific hobby or pursuit to people of a single gender limits our potential as human beings. It's confusing and frustrating for children. And, for nonbinary people, being assessed and separated in this way is awkward at best and agonizingly painful at worst. We have to do better.