Hey multipotentialites!
In today's vlog, I answer a question that Greg asked in the forums of the Puttytribe. Greg has just started a blog and wants to know how to get more readers so he can eventually turn it into a business.
Here's my answer to Greg:
You can ask a question to your multipotentialite peers just like Greg did.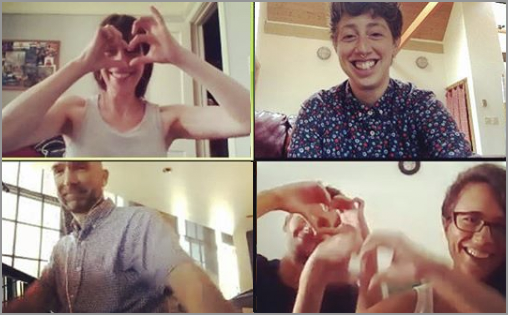 Did you know we have a private community of hundreds of multipotentialites from around the world? We support each other, share advice and cheer each other on as we building lives and careers around ALL our passions.
Learn more about the Puttytribe and get notified next time we open the doors: