You're at a party and a friend asks what you've been up to.
Unable to tone down your enthusiasm, you dive in and tell them about your new project: a murder-mystery-in-a-box game that you're creating!
"WOW!" They say, "Tell me more…"
You go on for a while, describing the difference scenarios and characters… You omit the fact that you haven't actually started creating this thing yet.
In the days that follow, you find it increasingly hard to work on your project.
Is that a coincidence?
There's a theory that telling people your goals makes you less likely to accomplish them. The idea is that the validation you get from sharing your goals gives you the emotional hit you need, and your chances of then pursuing the project diminish.
This topic recently came up in a discussion in the Puttytribe and I thought I'd take the opportunity to discuss it here on the blog since it's so relevant to multipotentialites, with our many, many projects.
Here are my thoughts:
Your Turn
Does sharing your goals make it less likely for you to then pursue those goals? Does it matter who you're sharing with or why? Post your thoughts in the comments below.
Get your own accountability buddy who's also a multipotentialite.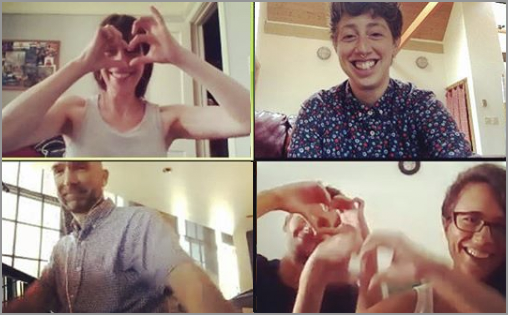 Did you know we have a private community of hundreds of multipotentialites from around the world? We support each other, share advice and cheer each other on as we building lives and careers around ALL our passions.
Learn more about the Puttytribe and get notified next time we open the doors: